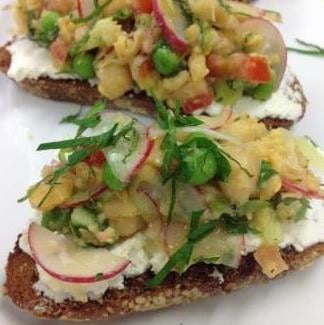 Recipes From Our Chef
At Great Harvest, we're all passionate about great tasting, real food. But the subject-matter expert is our Culinary Institute of America-trained Corporate Chef and bakery owner, Scott Molyneaux. It's been his job to develop delicious new real food recipes for use in neighborhood Great Harvest bakery cafes across the country. Luckily, he is generous with his culinary discoveries! Don't miss his curated collection of gourmet recipes using fresh, wholesome ingredients.
---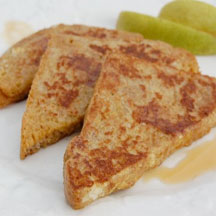 Recipes From Our Customers
We love to read about how people use our bread. And we are very impressed by the creativity of our customers! Check out some of these pins we've collected showing how people are using Great Harvest products. Fair warning: these posts will make you hungry! Hopefully you have some Great Harvest bread nearby to satisfy the cravings.