Meet Nido Qubein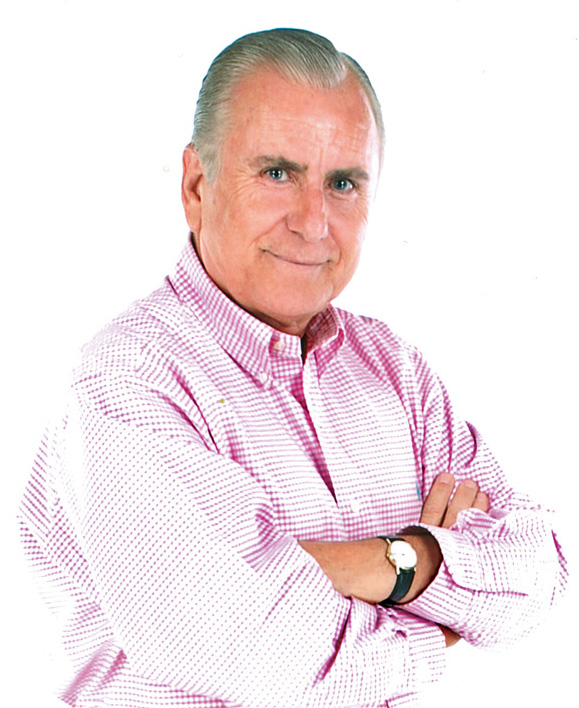 We can't think of anyone who embodies the generous and entrepreneurial spirit of Great Harvest better than Nido Qubein. Our Executive Chairman takes great pride in counting himself among the hardworking and passionate people of Great Harvest.
Dr. Nido Qubein came to the United States as a teenager with little knowledge of English, no contacts and only $50 in his pocket. His life has been an amazing success story.
As an educator, he is president of High Point University, an undergraduate and graduate institution with 4,500 students from over 50 countries. He has authored two dozen books and media programs distributed worldwide. His foundation provides scholarships to dozens of deserving young people each year. To date, the Qubein Foundation has granted more than 700 scholarships, worth over $6 million dollars.
As a business leader, he is chairman of Great Harvest Bread Company with approximately 230 stores in 46 states and serves on the boards of several national organizations including BB&T, a Fortune 500 company with $164 billion in assets, and the La-Z-Boy Corporation, one of the largest and most recognized furniture brands worldwide. He also serves on the national board of Dots Stores, a chain of fashion boutiques with more than 400 locations across the country.
As a professional speaker, Dr. Qubein has received many distinctions. Toastmasters International named him Top Business and Commerce Speaker and awarded him the Golden Gavel Medal. He is the youngest person ever inducted in the International Hall of Fame and is the founder of the prestigious National Speakers Foundation in Phoenix, Arizona. He is in great demand to speak to business and professional groups around the world each year. He has been the recipient of many honors including the Ellis Island Medal of Honor, the Horatio Alger Award for Distinguished Americans, the Order of the Long Leaf Pine (North Carolina's highest civic award), a Doctorate of Laws degree, Sales and Marketing International's Ambassador of Free Enterprise, Citizen of the Year and Philanthropist of the Year in his home city of High Point, North Carolina, induction into the Global Society for Outstanding Business Leadership, and dozens more.
He has been chairman of Great Harvest since 2001 and helps to spread the fundamental values of Great Harvest with his audiences nationwide.
www.nidoqubein.com