Made From Scratch Daily Like No Bread You Have Ever Tasted.
It takes more time and attention to make a loaf from scratch, but the taste is worth it.
Each locally owned bakery cafe sets their own menu. (You can find your nearest location's contact information to find out exactly what is available by using our Bakery Cafe Locator.)
Our favorite breads: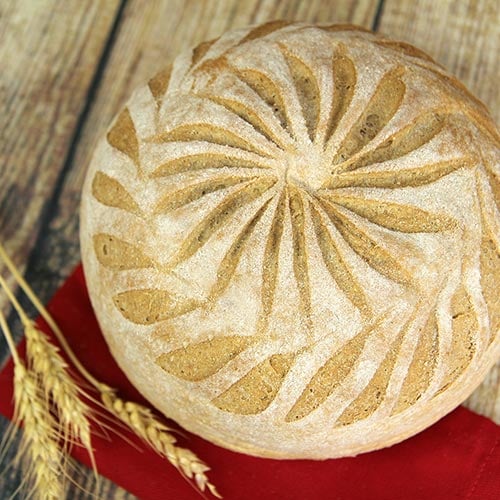 Honey Whole Wheat
Our signature and most popular bread is a perfect blend of five pure ingredients – freshly ground, flavor-rich, 100% whole wheat flour, pure honey, filtered water, salt, and yeast.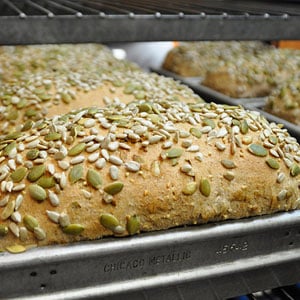 Dakota
Sunflower, pumpkin, and sesame seeds are generously kneaded into our honey whole wheat dough for a crunchy, hearty, and flavorful bread.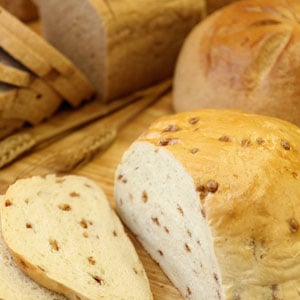 Cinnamon Chip
Enjoy the sweet goodness of cinnamon chips in every bite. Made with flour, cinnamon chips, honey, and ground cinnamon. This delicious bread makes a heavenly French toast.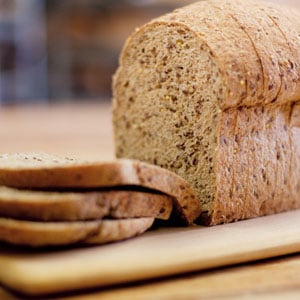 High 5 Fiber
With 5 grams of fiber per slice, this 100% whole grain bread tastes amazing and provides sustained energy. Made with freshly ground whole wheat flour, honey, flax seeds, oat bran, millet, sunflower seeds, and wheat bran.
Our newest breads: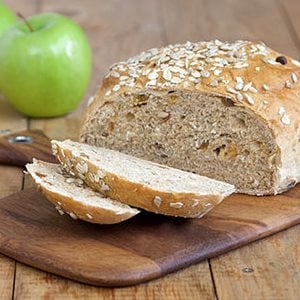 Autumn Apple
A sublime blend of apples, sunflower seeds, golden raisins, oats, maple syrup, and nutmeg. We promise, you'll fall for this wholesome, delicious treat.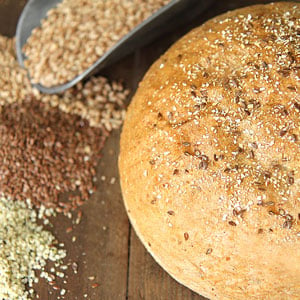 Superfood
A 100% whole grain bread made with only super simple, nutritious ingredients: quinoa, freshly ground whole wheat flour, flax, oat bran, hemp seeds, extra virgin olive oil, honey, salt, yeast, and water.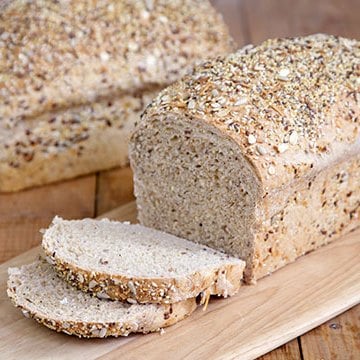 Everything
Just like your favorite everything bagel, but in a bread you can enjoy with every meal! Our version is made from a whole grain blend loaded with onion and garlic, mixed with poppy, sesame, caraway, flax and sunflower seeds, millet, oats, polenta and black pepper.